As the final long weekend before Christmas approaches and the warm weather sets in, my thoughts turn to a break away at the beach… any beach!
I love to pack light. There's nothing so satisfying as hopping off a plane somewhere like Hamilton Island and heading straight to your awaiting golf buggy, overnight bag in hand. You've started your holiday whilst others are scrambling for their luggage on the carousel. Remember that the less you take away, the less there is of the dreaded unpacking chore when you get home.
I've got my holiday essentials down to a fine art and this is what I'm taking this time to North Queensland.
Clothes:
I like to stick with Metalicus pieces as there's no ironing to be done and no worries about folding things carefully. They're also great for mixing together for multiple looks. I dare you to leave your jeans at home!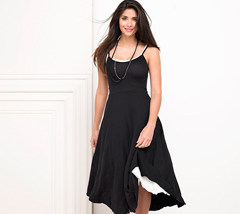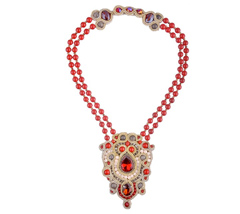 The Easy Slip Dress is also great for daywear, slip a scarf around your shoulders to keep the sun off and a pair a long earrings for a polished look. I've seen this style in beautiful bright colours this season too. Have a look at Poppy.
– Metalicus tube skirts in black and a bright blue look great with a floaty, loose top.
– Metalicus tops in bright colours, black and white.
Footwear:
Get a great pedicure and all you need are two pairs of shoes. I love my Holster Supermodel Jellies in Pewter – these ones go with everything, are smart enough for a casual dinner out, and the sand washes off after a beach walk.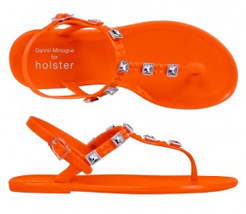 Accessories: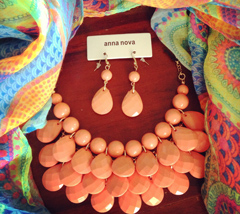 And the rest:
An iPad with lots of books loaded (not forgetting the charger).
A wide-brimmed hat, sunglasses and sunscreen.
A hair straightener and toiletry essentials, cossie, underwear, a slinky slip for bedtime and I'm ready to go.
Packing stuff for the kids? That's a whole other story!
Davina
Metalicus & Me
WIN a Beach Escape Look – Click Here to Enter